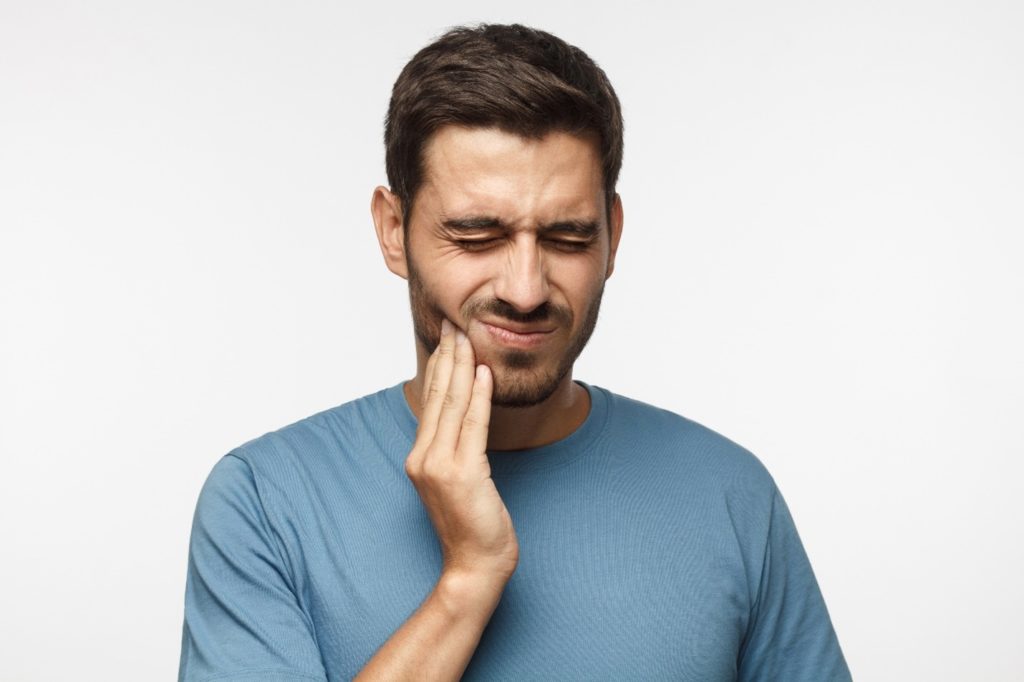 Braces can correct crooked teeth by applying gentle pressure to move them into proper alignment, which stimulates bone cells to change shape and create new tissue. While they can give you a beautiful smile, you may encounter common issues during the process. Continue reading as we discuss five of the most common problems with braces and provide effective solutions to ensure a smooth teeth-straightening journey.
1. Soft Tissue Irritation
If you experience discomfort from your braces, dental wax can offer relief. It can cover sharp edges, prevent tenderness, and provide immediate comfort. Break off a small piece, apply it over the brackets, and remove it when needed.
2. A Broken Archwire
If the archwire in your braces breaks, it can create a sharp edge that may irritate your cheek. It's important to inform your dental office right away and use wax to cover the sharp area. Ignoring a broken wire can cause more severe problems. Prompt attention to the issue can prevent discomfort and further complications.
3. Swollen Gums
Gum tissue inflammation is a common problem during orthodontic treatment due to teeth shifting to fill in areas where teeth are missing or plaque buildup. If you notice puffy gum tissue, inform your orthodontist immediately. They determine the cause and recommend treatment. This may include allowing temporary swelling to subside or deep cleaning. It's crucial to keep your orthodontist informed to prevent the development of more severe issues.
4. Temporary Changes to Speech
Orthodontic appliances can cause temporary speech changes as the tongue adjusts to the new teeth positions. To speed up the adjustment process, practice speaking, reading aloud, singing, and repeating difficult words.
Inform your orthodontist if you experience difficulty speaking with braces. Though uncommon, adjustments may be necessary to prevent speech impediments. Remember that adapting to orthodontic treatment takes time, but practicing reading, singing, and enunciating words can accelerate the adjustment process.
5. Loose Teeth
Tooth mobility is common during orthodontic treatment and can be exacerbated by eating hard or chewy foods. Opt for soft, nutrient-dense foods like oatmeal and yogurt instead. If your teeth still feel loose after treatment, wear your retainer as directed to help keep them in place.
About the Practice
At Amaze Dental in Desoto, Dr. Suzanne Najjar and Dr. Caitlyn Le offer excellent dental treatments to prevent and correct dental health problems. They also offer comprehensive orthodontic care for patients of all ages, such as braces and Invisalign. Their personalized approach aims to achieve long-lasting, beautiful, and healthy smiles. If you are ready to schedule an appointment with Amaze Dental or want to know more about their services, visit their website or call their office at (972) 230-1100.