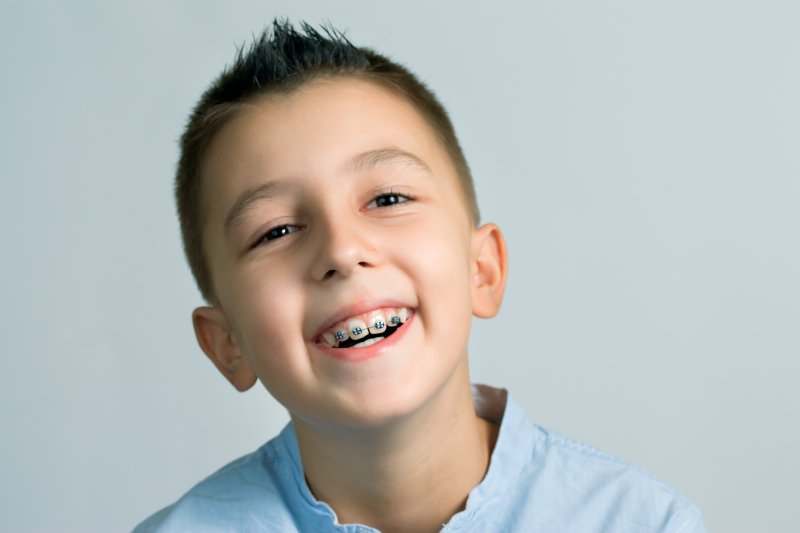 Typically, people associate braces with a certain time in life: adolescence. However, this underestimates what braces are capable of. They're great for adults as well, but even more than that, some children may also be in need of orthodontic intervention before they reach their teenage years.
Some kids may benefit from what's called "phase one orthodontics." If you want to know more about them, and who could use them, here's what you should know.
What Is Phase One Orthodontics?
Typically, dentists would wait until all of the permanent teeth have come in to recommend orthodontic treatment. This is what you may call "phase two orthodontics."
However, some children have serious alignment problems from a young age, so much so that they may impede their ability for the permanent teeth to come in later on. In that case, they may need to get braces before they've lost all of their baby teeth. These are referred two "phase one orthodontics."
Who Needs Phase One Orthodontics?
There are two things that phase one orthodontics can afford to a child. The first, as was mentioned previously, is to correct major misalignments that may disrupt the healthy emergence of the permanent teeth. This is usually only necessary in the case of serious bite misalignment or other similarly encompassing oral health problems. For example:
Crossbite
Crowding
Open bite
Deep overbite
Underbite
Severe Spacing
Thumb or finger sucking habits
The other thing that phase one orthodontics offers is self-esteem. Being a kid is hard, and even more so when you have teeth that you aren't the proudest of. While mild misalignment is common, some kids have serious issues with their bite that can make them look very different from their friends at school, and may even sap their confidence. The benefit of early braces is that they don't have to wait to get a smile that they can be proud of.
About Our Practice
Welcome to Amaze Dental! We know that it can be frustrating to have someone push unnecessary treatments onto you, which is why we take the time to get to know every patient we see as an individual so that we can offer you only those treatments that are necessary for you. At the end of the day, our goal isn't to empty your wallet—it's to leave you with a better smile than the one you came in with.
If you have any questions about phase 1 orthodontics, we can be reached at our website or by phone at (972) 230-1100.